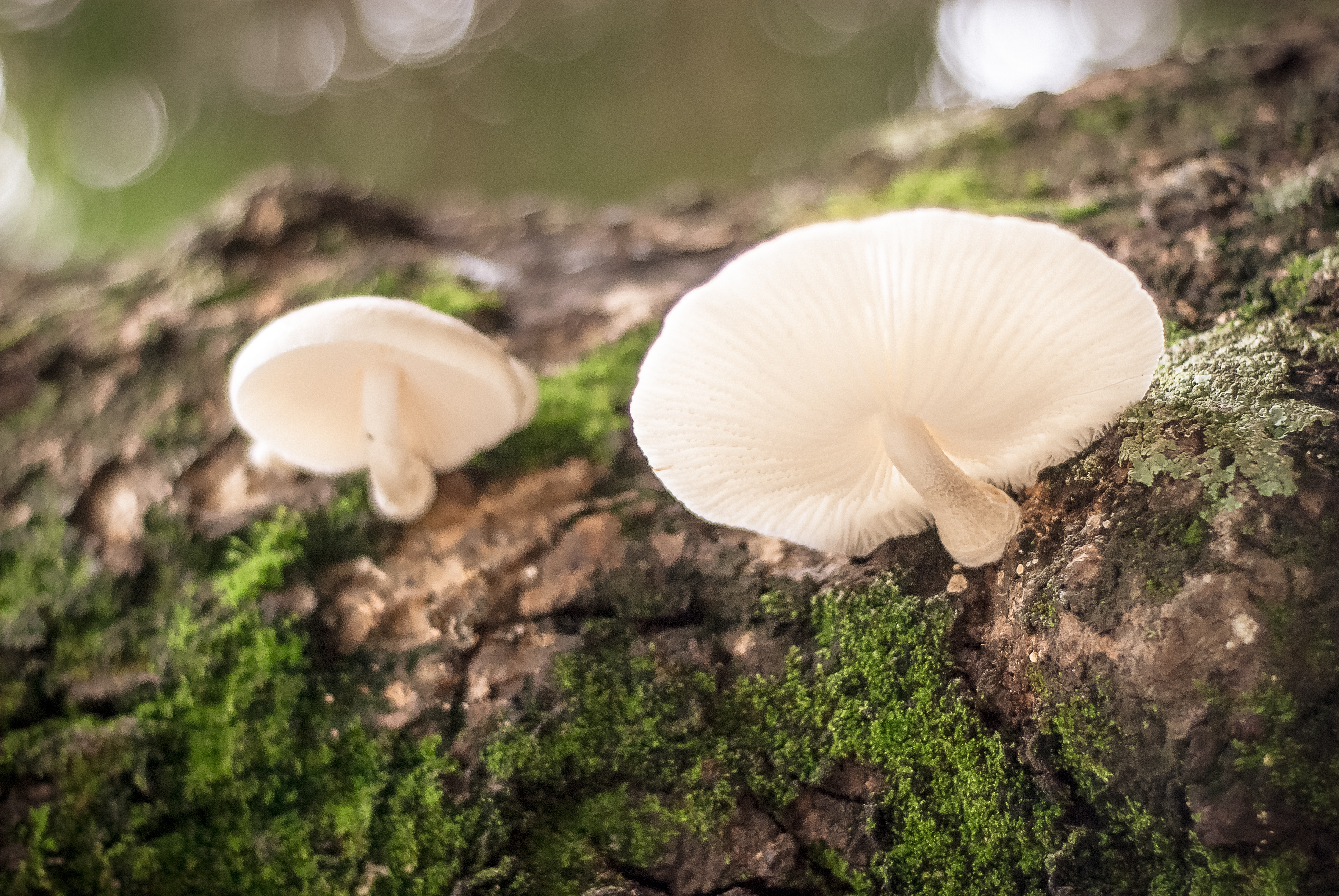 Metacurrency
The Metacurrency Project has identified the patterns, principles, and protocols for how we use currencies (think "current-sees") to share, measure and enable all kinds of currents.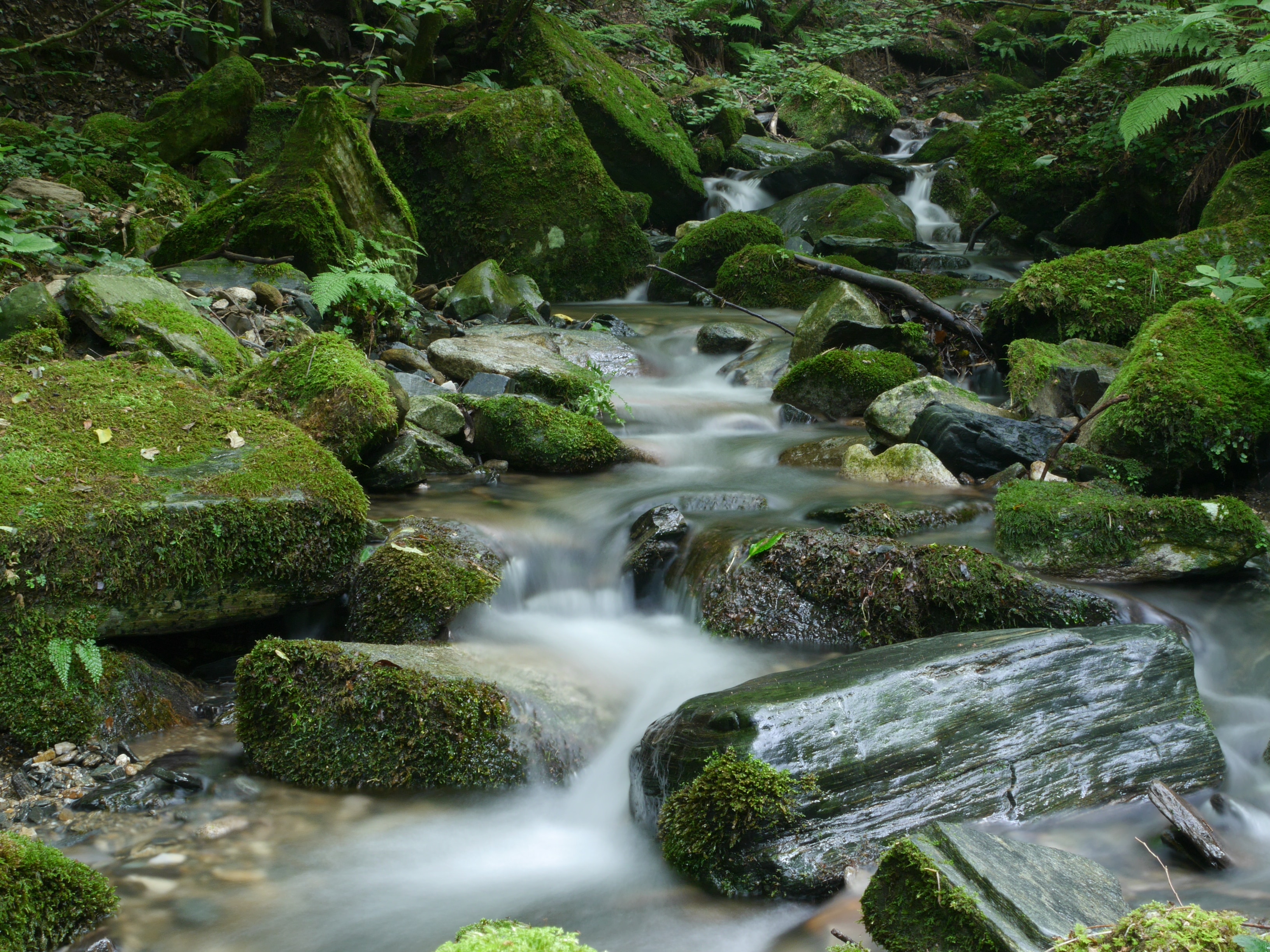 Projects
Arthur Brock spends most of his time and energy on projects that he believes support and accelerate the harmonious evolution of humanity.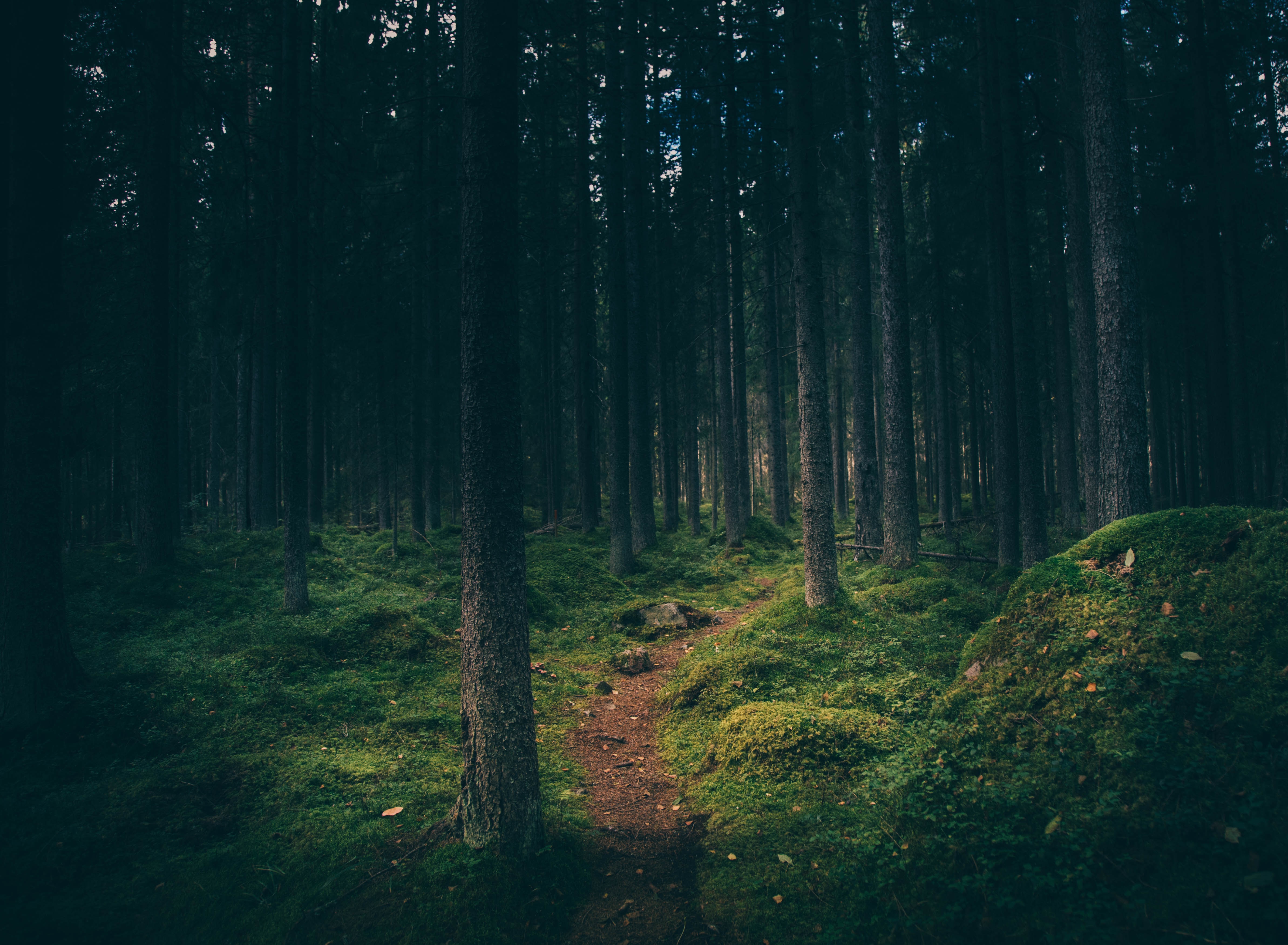 Go deeper
Videos, speaking engagements, interviews, presentations, podcasts and more.