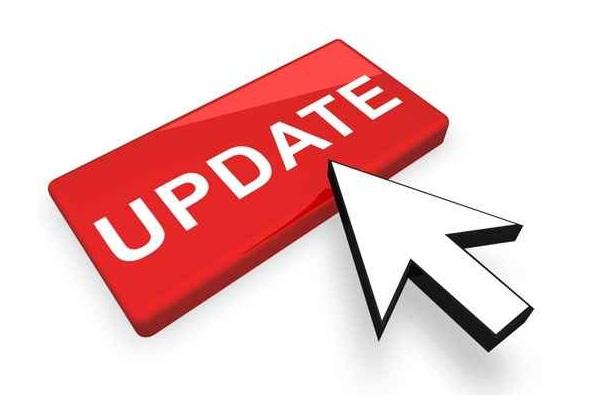 I got some writing time in today on editing the Social Flows Chapter, the Ceptr Apocalypse, and currency design materials preparation for the Currency Design Training I'm leading next week with Earth Benign in Austin, TX. So, I don't think I'm going to force an ad hoc post on this blog tonight. Instead, I'm working on extending the incomplete ending of last night's post on Pervasive Consciousness and Language to get it into better sense-making shape.
There's just a couple days left of November for my daily posting commitment. I don't know that I'll keep this up beyond November, but I'd like to do something that has me posting with high regularity.
If I scale back to posting 3 days/wk or 5 days/wk will I be less reliable?
I've got to sort out what my next commitment is. But this month has been great for getting the juices flowing and clearing the path for more focused writing on Ceptr.
How regularly do you want me to post? Who is reading these things?